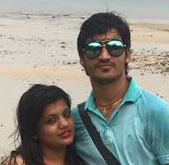 Mr. Pravesh R
September 2017
"A memorable experience. Great punctuality during transport service. We loved the stay in Port Blair. Mr. Roy arranged everything so perfectly without any inconvenience. There were not much any problems we faced. But whatever it was like bad weather condition Mr. Roy assisted with all proper events. Any problem we faced we reported to Mr. Roy who is the best guide (or) tour manager we ever met."

Mr. Rony Gupta
September 2017
"Overall good and satisfied. Tour Manager & Driver at Port Blair & Havelock was candid, briefed and guided us to our satisfaction."

Mr. Viral Buddh
September 2017
"All the services were very good. Kalapathar Beach & Scuba Diving was memorable. Excellent service from Roy, Siddhart, Arif, Mukesh Dilip & their team. Kudos to all to arrange everything on time despite shortage of resources and heavy rains."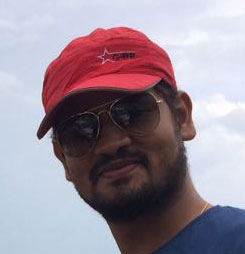 Mr. Rajnish Pahariya
September 2017
"Overall the trip was memorable. The tour operator (Mr. Roy) has been providing amazing support and service. Yes I had a pleasant stay all my trip. The last hotel provided in Port Blair could have been better."

Mr. Ravikumar A H
September 2017
"All the services were great. Havelock and Ross Island was memorable. Kalapathar Beach was very good, the nature created the marvelous beauty. Rooms @ Andaman is very clumpsy."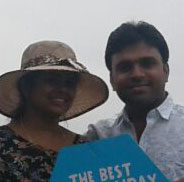 Mr. Chandramohan V R
September 2017
"All the services were excellent. Under Sea walk, snorkeling, Sofa boat ride , Glass bottom boat ride and all beaches are the highlight of the trip. Arasu and Roy planned the trip well. Sundaram driver bro is a friendly person to go for a drive. (Candle light dinner at SD was not great)"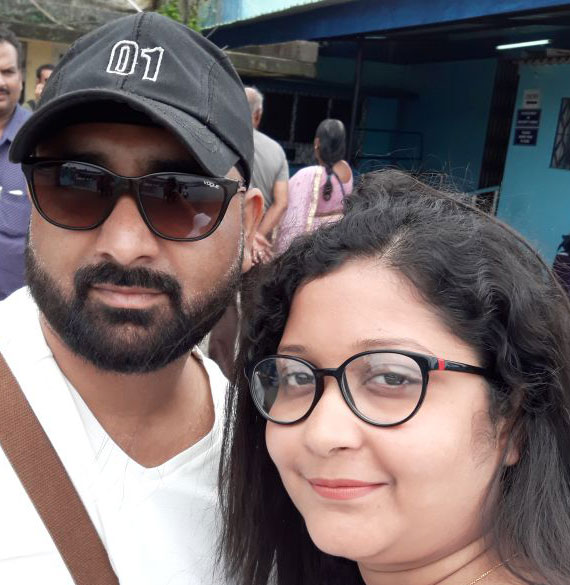 Mr. Kuldeep Singh
September 2017
"Scuba diving at Havelock and Radha Nagar beaches were memorable. The package was for best rooms in hotels, but we did not got best rooms in Port Blair & in Havelock we did not get Cottage at Beach side. The alternative Elephant Beach, Light House was very dirty. Reported to Mr. Siddhart at Havelock and Mr. Roy at Port Blair."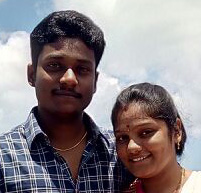 Mr. Kapilavayi Tirumala Karthick
September 2017
"Guide Service Excellent, Tour Managers give good welcome and took good care of the guest."

Mr. Sunny Bhardwaj
September 2017
"Transport services were excellent and communication with people who were helping us was very good. We did not face any difficulty anywhere. Shakti (In Havelock) was very helpful. Staff in Port Blair (Dilip) was very good. Overall I liked the punctuality everywhere we did not wait for any one at any place."

Mr. Tushar Rajvanshi
September 2017
"People are very nice in Andamans that's the best part of the tour. Everything was perfect."

Mr. Pawan Dungarwal
September 2017
"Had a pleasant trip and satisfied by the tour services. TSG Hotel food not good. Something different Food was good."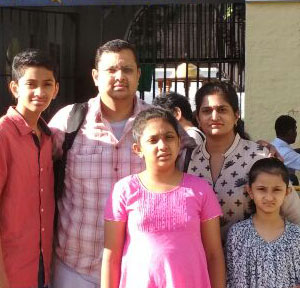 Mr. Prasanna Parameshwaran
September 2017
"All of them at Havelock did an excellent job. Overall experience was excellent."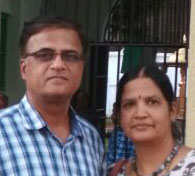 Mr. K Venkatesan
September 2017
"Transportation Good. Booking & Ferry services are good. Cellular Jail visit was memorable. Need to cover max. places depending upon the time availability."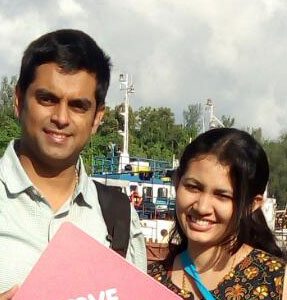 Mr. Abey Antony Kadavil
September 2017
"Roy - Tour Manager: Excellent tour coordination & support to make tour enjoyable. Sunder- Driver: Exceptional as a driver, tour guide & his courtesy & knowledge is commendable."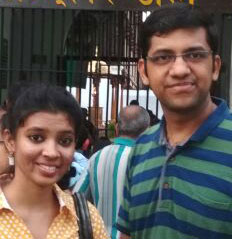 Mr. Rama Natarajan Ramasamy
September 2017
"Tour Manager Mr. Roy: he well planned the tour for us and gave us options about other possible activities other than fixed tour. Tour Driver: He spoke our local language explained and guided us to each place very nicely."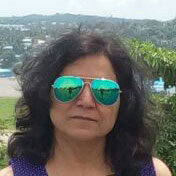 Ms. Namita Jaura
September 2017
"Dev and Arif are very cooperative and helping nature. Visit to Cellular Jail at Port Blair and Havelock was good."